Aptera's Junk Removal Guide
Piles of used junk sitting in your office, warehouse or yard are hard to work around and eat up valuable space. However, getting the clutter cleared out can seem daunting. There are a few options to getting rid of your junk, but the best way is to consult the services of a qualified junk removal company. Not only are junk removal professionals better equipped to remove your clutter, but they can also provide valuable information about junk disposal that you may not be aware of. Aptera can connect you with junk removal companies who specialize in decluttering and removing unwanted and unecessary junk from your business or home.
---
---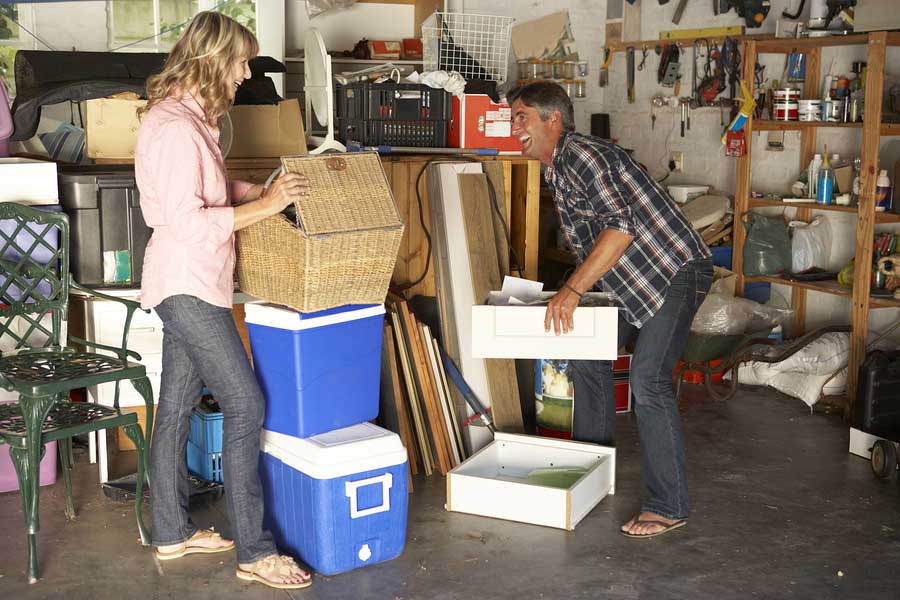 Clearing junk provides more unusable space.
---
Why Should I Hire a Junk Removal Company?
Some businesses decide to remove junk themselves. While this may initially save some money, in the long run, it can actually costs more with the time wasted. Choosing to have you and your staff clean out the garbage will eat up time that you would rather be using conducting your business. It could take hours or even days to fully clean out your property. Your employees may also not be physically suited to handle such work or to do the work in a timely manner. Moving several appliances in a single day can require multiple individuals with strong backs. Improper handling can cause back strain or injuries. You also may not have the equipment that can move heavy objects, such as hand trucks. Junk that has been cut or broken may possess sharp edges that can cause an injury. Some removal might require gloves or other safety equipment.
If you plan on removing junk yourself, you will be required to rent a dumpster and load it yourself. Depending on the length of your rental, it can become an eyesore to the surrounding neighborhood and/or may become a problem if your property is too small to handle the length of the dumpster. Dumpsters are generally fine for cement or dirt landscapes, but could harm grass surfaces or landscapes that are carefully cultivated.
With all the work required to remove junk from your property or business, it may be more convenient and efficient to simply hire a junk removal company. In addition to being properly equipped to handle any sized garbage load, a professional junk removal team will make sure that the job is done quickly and efficiently, leaving your business junk-free.
Junk Removal Prices
On average, junk removal prices are $350 for the typical home clean out but can range from $150 and $600 or more. Nearly all junk removal companies will offer you a free estimate of how much the removal project will cost before they take on the job, so you will be able to factor in the cost of the removal in advance. Keep in mind that most homeowners underestimate the volume of the junk they want to throw away so the cost can go up as the job starts. To avoid increasing the cost of junk removal once you have begun, planning the day before will help. You simply need to gather everything you want to junk and create a huge pile, preferably in your garage for easy access to the junk truck.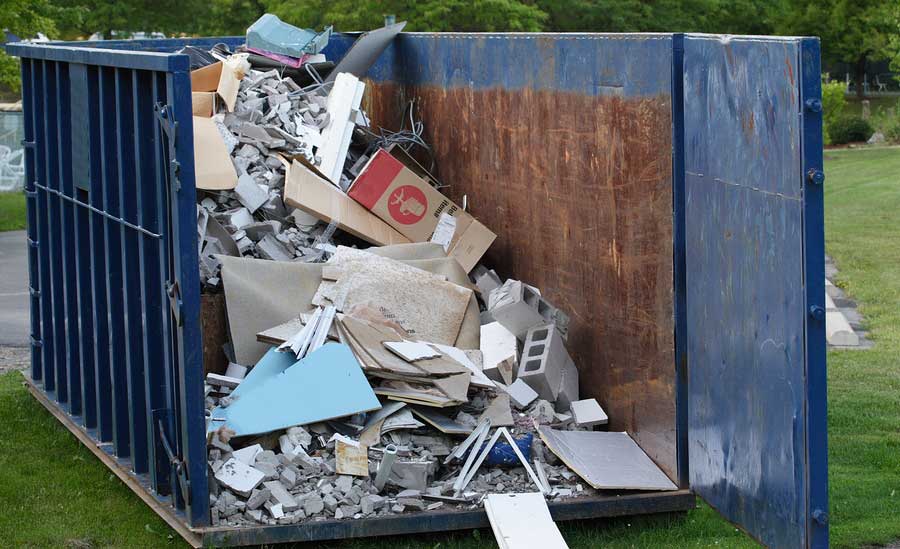 Large dumpsters help eliminate unnecessary junk at a job site.
---
What Can I Get Rid Of?
Junk removal professionals handle all kinds of garbage and unusable clutter, including:
Any kind of furniture, such as sofas, chairs, tables, cabinets, bookcases and nightstands.
The aftermath materials from a construction project, which can include drywall, sheetrock, shingles, flooring and other debris.
Aged or broken appliances such as televisions, stoves, water heaters or refrigerators.
Yard debris resulting from landscaping projects or storm aftermath. This includes tree branches, lumber, fencing, stumps and firewood.
Large, heavy trash that is hard to move to a curb or is not accepted by ordinary municipal service.
Obsolete equipment like printers, faxes or old computers. If your business has undergone a major technical upgrade, you could be filled with lots of old computer equipment that is unusable or simply inefficient to use any longer.
Finally, perhaps you need a whole home cleaned. In the event a house should be cleaned from top to bottom so it can be put up for sale, getting professionals to do the work can be a lifesaver.
What If I Have Junk That's Hazardous or That Can Be Recycled?
Some materials are simply too hazardous to be thrown in a trash can or a dumpster. For example, batteries that are larger than your ordinary store-bought alkaline batteries (like AA or AAA), such as automobile batteries are generally not accepted by a landfill. Tires are also banned from landfills, as they contain toxic chemicals that can enter groundwater if they are not properly disposed of, and can also release toxins into the air if burned. Old paint can contaminate the environment, especially paint produced prior to 1990 which could contain lead. Junk removal professionals will let you know what materials are hazardous. They will also let you know which materials they can take and which they can't.
Recycling Options
For waste that even a junk removal service can't handle, you will likely be directed to alternatives that will accept it. Sometimes waste can be recycled. There are tire and battery companies that will take old tires and batteries and recycle them. Some of your electronic equipment could be eligible for recycling. There are eco-programs available for these cases. For example, some old television sets contain "e-waste," or electronic waste that can pollute the environment if it ends up in a landfill. Junk removers will take your television and ensure that it ends up in a recycling facility. Some of your other appliances, if they are working, can also be taken to places where they can be of use, such as charity centers. The important thing is that you've not only cleared your old equipment from your property, but you've maintained the quality of the environment in the process.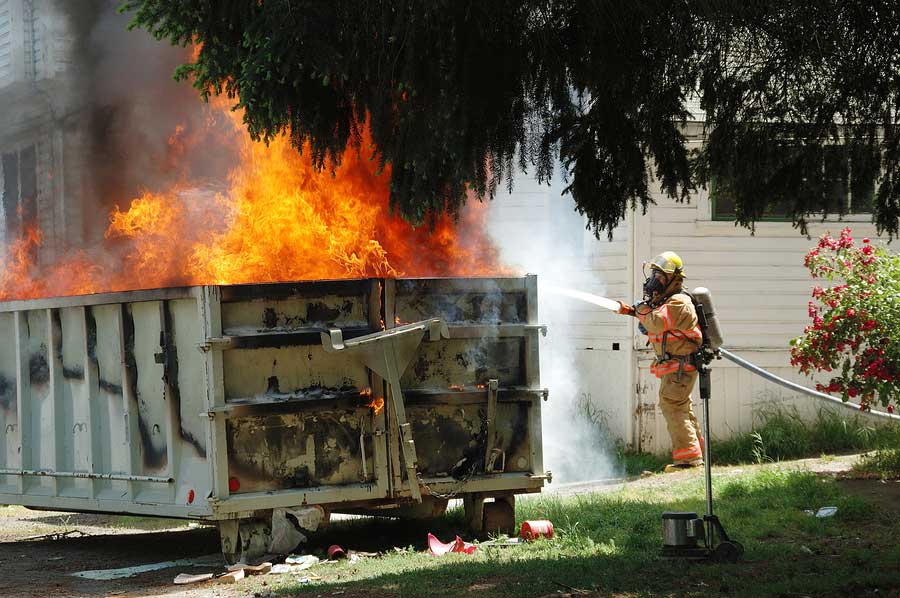 For safety reasons, learn what can or cannot be thrown out.
---
Don't Let Garbage Take Over
The bottom line is that you deserve a business space where everything works to your company's full productivity. Unneeded and useless devices, appliances and clutter should go. Fortunately, the services of a well-qualified junk removal company can take the burden off you and your staff. Below are some important things to remember when contemplating removing trash yourself versus hiring a professional:
It is better to hire junk removal professionals than to have you and your staff haul out your trash.
Your employees may not be equipped to remove large garbage loads. Back injuries or cuts can result from amateur trash removal.
Junk removal is also preferable to using a dumpster. Not all properties are suited to host a dumpster. Junk removing professionals are versatile and can handle junk loads that are small or large.
If you have junk cluttering your business, get rid of it. Appliances, technical or computer equipment, construction debris, all of it can be hauled away.
Some trash is too hazardous to be disposed of. Consult on what be thrown away and what needs to be recycled or removed to a special disposal location.
Junk removal services can also save you money. You won't have to pay your employees overtime for cleaning up, or incur possible medical bills in case of worker injury.
Recycling options are available for hazardous materials such as tires, batteries, and electronics that contain "e-waste."
Let Aptera connect you with a highly qualified junk removal company that will tell you what can be recycled, inform you of hazardous materials that can't be dumped in a landfill, and alternative means to dispose of them. We can quickly connect you with junk removal professionals near you who can handle any type of job, whether at your business or at your home.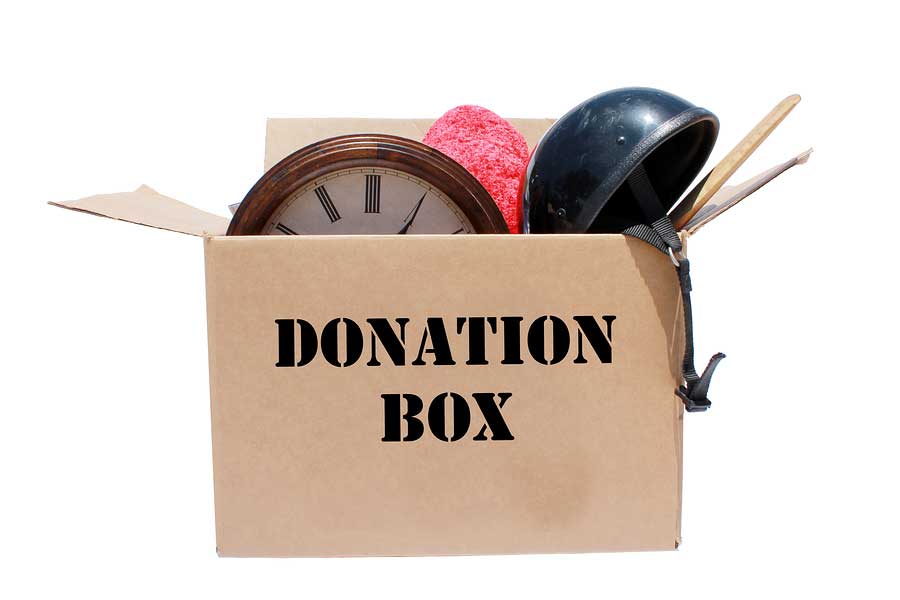 ---
Related Resources