Junk Removal - What We Remove
Junk removal service is a convenient, safe, and affordable way to get rid of things you no longer want. Customers often have questions about what exactly a junk removal company will haul and dispose or recycle for them, so we've compiled this detailed list of common things people get removed.

Appliance Removal
Air Conditioners / AC Units / Heaters
Ceiling Fans
Dishwasher Machines
Dryers / Washing Machines
Microwaves / Toaster Ovens
Refrigerators / Freezers
Stoves / Ovens
Water Heaters
And more...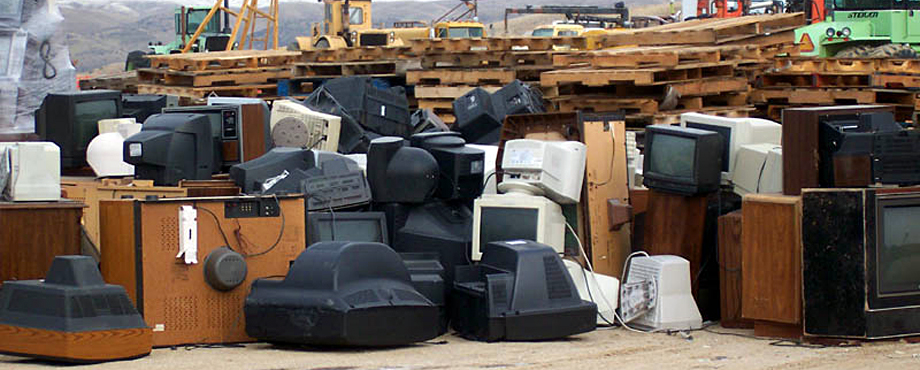 Electronics Junk Removal & Recycling
Cell Phones
Computers
Computer Monitors
Copiers / Printers / Fax Machines
Stereo Systems
TVs (Flat Screen & Tube Televisions)
And more...

Furniture Removal
Couches / Sofas / Recliners / Ottomans / Futons / Love Seats
Tables - Dining, Side, Kitchen, Accent, End and Coffee Tables
Bookcases
Dressers
Office Furniture - Desks, Chairs, Cabinets, Cubicle Systems
Beds - Bed frames, Mattresses, Headboards
Pianos
And more...

Other Popular Items We Haul
Bikes (Stationary and traditional bicycles)
Portable Hot Tubs / Spas / Jacuzzis
Carpet
Construction Debris
Yard Waste
Scrap Metal
Tires
Coffee Machines
Ice Makers
Clothes
Shoes
And much more...
This is by no means a complete list of things that you can get removed or recycled with junk removal service. If you have any questions about whether you can get rid of something, just fill out a quick request and you can find out instantly....and you'll even get a quote for how much it will cost. It's always a good idea to check beforehand whether you can get rid of your things, as there are some hazardous materials that you can't get rid of.
Call Now for Junk Removal