Aptera's Roofing Guide
Not many homeowners get excited about replacing their roof. It is a notoriously expensive and time consuming renovation, and most prefer to leave the job to professionals. The cost of new roofing depends on the material of the shingles, price of installation, market conditions and season. Learn everything you need to know about how to lower the cost and increase the convenience of your renovation.
---
---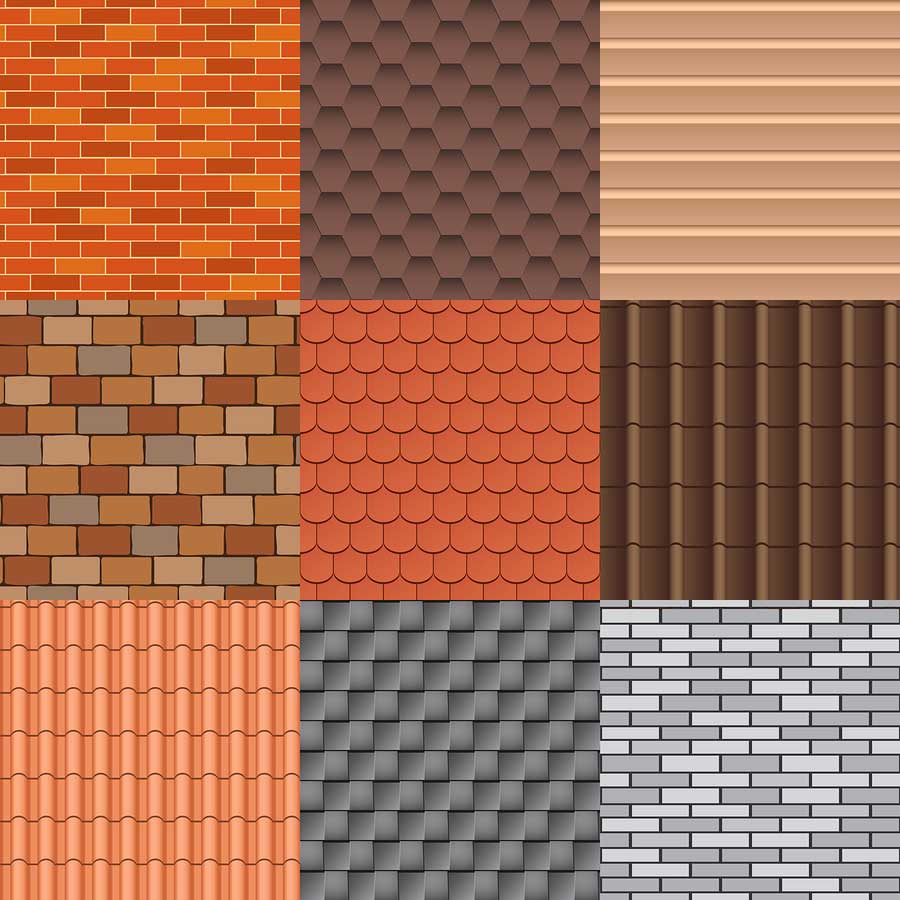 Roofing options can help improve the look of your home.
---
What Type of Roofing Material Should I Choose?
The material of the shingles plays the most significant role of determining the overall cost. Ranging from dirt cheap to extremely expensive, the right material is crucial for ensuring you don't break your budget. Lower tier materials include:
Composite or Asphalt- Comprised of fiberglass topped with mineral granules and asphalt, these three-tab shingles are one of the most popular choices. A regular installation for most companies, they typically come with a 20 or 30 year warranty. If you need to have any shingles replaced, it is easy to do with a quick phone call.
Rolled Roofing- Not the most visually appealing option, this type is common for warehouses and low-slope residential buildings. Ideal for holding back moisture, it is commonly used for flat or low-slop roofs to offer protection from rain and snow. Purchased in rolls of 100 square feet that are three feet wide, it is a good option for a shed or other outdoor structure that doesn't need to look good.
If you have a little more to spend and are interested in making your home look more unique than neighboring cookie cut residences, consider this medium priced option:
Metal- Metal material looks modern, is fire-resistant, has a high resale value, doesn't attract pests like termites or ants and is sustainable. Only experienced installation experts can properly equip your home with metal roofing.
There are also high-priced options for those looking to go the distance. Your home can become the envy of your neighborhood if you choose to make a significant financial investment on one of these materials:
Slate- A great choice for the purists, slate is real stone perfect for those who won't settle for even its rubber lookalike. Easy to quarry because of its tendency to cleave off in thin sheets, it is mostly found east of the Mississippi. Only highly qualified experts can install a slate roof, and finding one can be difficult. It takes a long time to complete the roofing, but the visual results are worth the wait.
Solar- Hailed as the most sustainable option, installing solar panels is popular with homeowners looking to reduce their carbon footprint. Solar panels put oxygen back into the air, absorb rainwater, thermally insulate your house and even allow you to grow plants if you decide to install a waterproof membrane and proper drainage. Green roofs are highly customizable; chose to make your roof capable of supporting heavy people or plants, or keep it lightweight.
---
Understanding the Lifespan of Your Shingle
A new roof can significantly increase the value of your home. Some types of roofing last longer than others, affecting your home's worth and how often it might need repairs. Since a project can easily cost between four and five figures, longevity is an important factor to consider when deciding on a material. These types of shingles have the longest lifespans on the market:
Asphalt Roll - five to 10 years
Composite - 15 to 50 years
Wood - 25 years
Standing Seam Metal - 30 to 50 years
Wood Shake - 35 to 40 years
Clay - 100 years
Slate - 100+ years
Protect Your Roofing With Regular Maintenance
The longevity of your shingles often depends on the quality of the material. While many manufacturers strive to build the best shingles possible, others use cheap substitutes and poor manufacturing processes. Choosing the premium option can give you shingles that withstand the elements better and offer your home better protection. Poor quality composite shingles, for example, can start to shed in their first year, while the best can look brand new for up to half a century.
Incorporating regular cleaning into your schedule or hiring workers to complete the work for you is essential in keeping your roof in good condition. Clear debris as soon as possible after a storm, as well as any moss or plant growth. If you notice any damage such as cracks or bents, or if some shingles are becoming loose, call for roofing repair immediately to ensure that the damage doesn't spread. Scheduling a maintenance exam is never a bad idea; experts can check for fastener and sealant failures, damaged shingles and structural problems that a non-expert would not have noticed.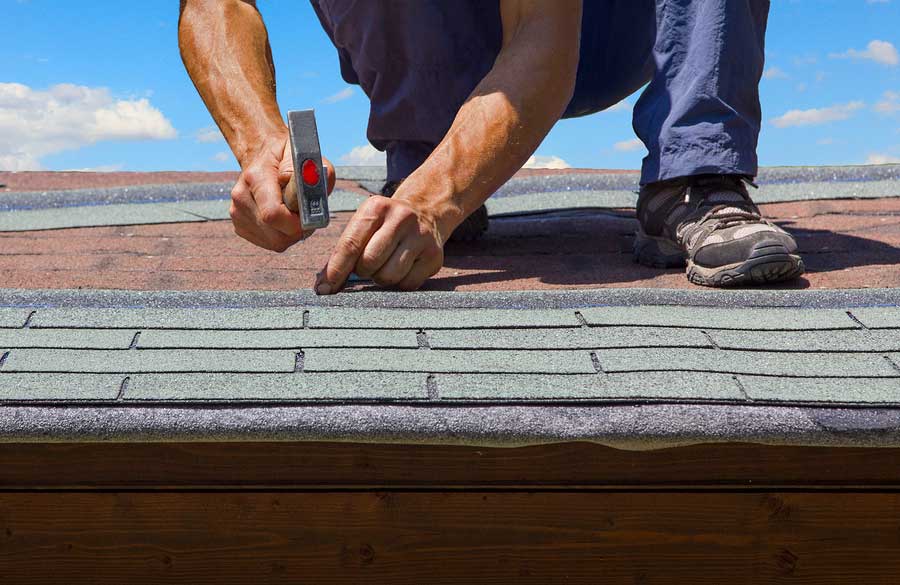 Repairing a roof can help save you thousands of dollars.
Learn About the Installation Process
It never hurts to learn about the installation that you will be paying a significant amount of money to complete. In fact, roofing installation is not a one size fits all type of deal; different approaches have different costs. A dependable contractor should go over all your options, and explain why he or she thinks one approach is the best.
A standard job typically takes three to four days to finish. Workers pry off all the old shingles and remove them in a roll-off. Then they usually complete any minor repairs; if the roof is old and badly damaged they replace the wood with plywood or one inch by six inch boards. Most homes require ice dam protection as well, a synthetic barrier that keeps ice from building up under the shingles. The final step usually involves laying down asphalt paper and installing the new roof material starting at the eaves. Don't be afraid to speak up if you think something isn't going right during the job.
With some careful planning, you can find a contractor that can renovate your home conveniently and inexpensively. Learning how to approach your project in the most cost effective way involves researching the following:
Shingle materials
Qualifications of contractors
Roof maintenance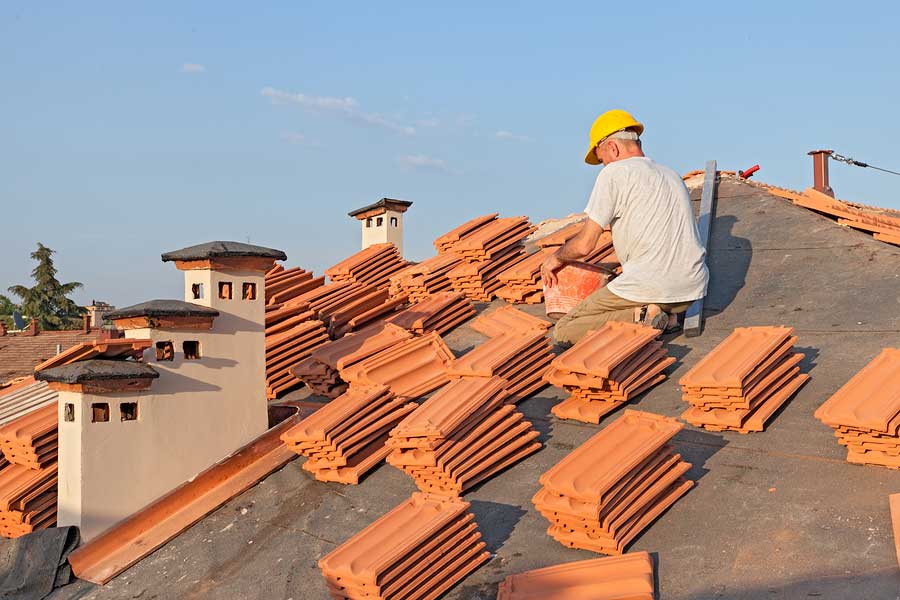 It's best to leave roof installation to the professionals.
---
How To Evaluate Roofing Contractors
Ideally, you want to hire a roofing contractor that can complete your renovation quickly, affordably and with impeccable attention to detail. Quality is paramount, and often roofing companies that quote the lowest price are not always the best choice. When looking for a roofing company you can trust, no stone should be left un-turned. Follow these suggestions to ensure the people you hire are pros, not hacks.
Online reviews can be brutally honest. Prior clients often go into detail about their experience, letting you know whether or not the job was completed to their satisfaction. Local referrals from impartial websites can raise red flags about potential scams or poor service. If possible, go with a company that has good reviews and is located near your home. They should be more familiar with roofing code regulations, and have a solid relationship with local suppliers and manufacturers.
Similarly, check out ratings from the Better Business Bureau, the definitive rating source for businesses across the country. Stay away from companies with no rating; most likely this means they do not have proper certification. GAF Masters Elite Contractors, for example, must have a good rating with the BBB to keep the credential.
Check Licensing and Insurance
Unlicensed roofers are a disaster waiting to happen. Not only might the quality of your roof installation or repair suffer, but it is often illegal for them to work at all. A roofing contractor should be ready to show you a copy of their license if asked, and should require all employees to carry proof of being insured. A nasty litigation suit might ensue if an uninsured employee is ever injured while working. Quality roofing companies who want to protect themselves from this possibility acquire workers compensation insurance, even if it is not mandated by the law.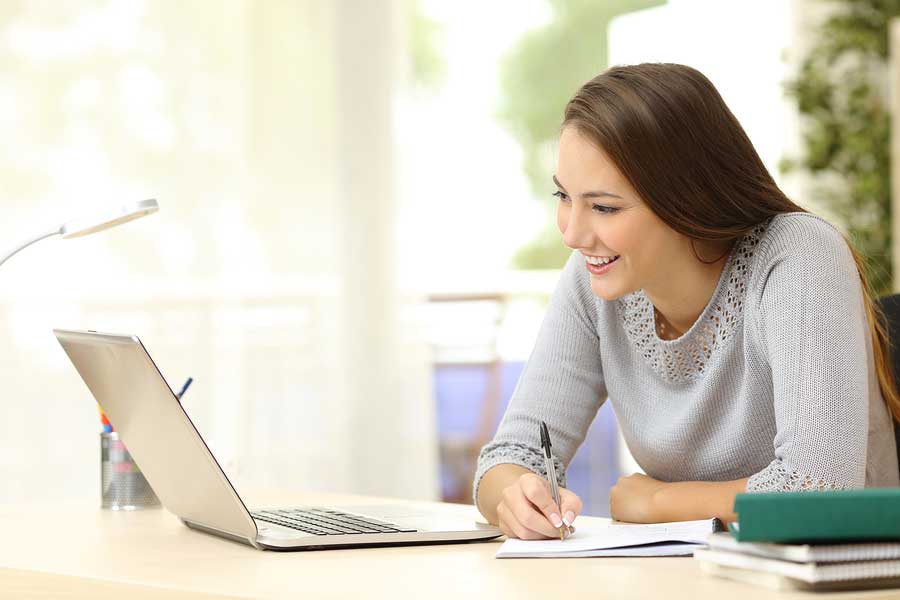 Do your research; You will be more confident and comfortable with the roofing professional that you hire.
---
Do I Need To Get An Extended Warranty?
Warranties are so common that any company not offering any is practically a scam and definitely a disadvantage. Different types of roofing come with different warranty options. Protection can range from five to 30 years, and can ensure that any repairs needed because of an installation error are free. If you find a few loose tiles the day after renovation has been completed, relying on a warranty is a better approach than angrily yelling at your contractor over the phone.
Ask for an extensive warranty plan for the utmost security. The effects of a bad installation can take years to show externally, and no insurance plan will pay for the damage. An extensive warranty guarantees protection for longer than standard contracts. You can often find information about the different warranties a company offers on their website.
---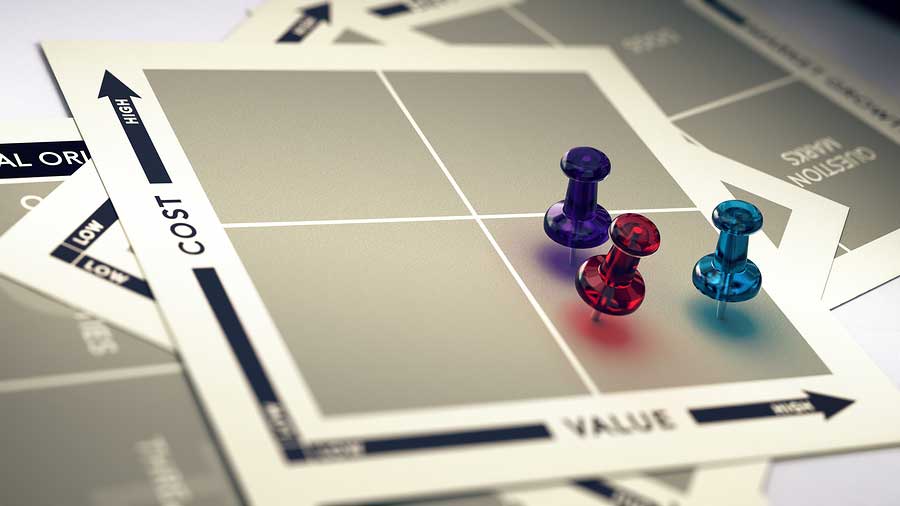 Learn about the cost vs. value of choosing to install a new roof.
Let Us Help You Find The Best Roofer Near You
Aptera only works with the most qualified roofing professionals. Whether you're looking for a roof repair or are interested in installing a whole new roof, Aptera can connect you with the right company for the job. Provide us with some basic information and we will connect you with the roofer near you who not only works in your area but will work with your budget.
---
Related Resources